LGBT Admin and Assistant Evening Network Event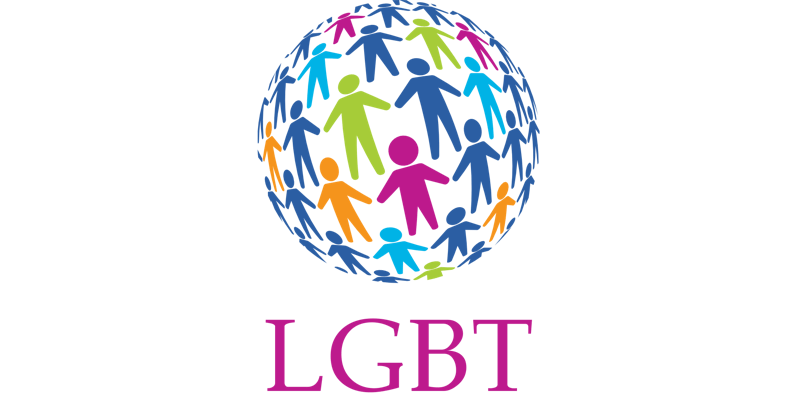 This event will include networking opportunities and discussion amongst the group. We then will hear from our guest speaker Jennifer Smith.
Jennifer Is an experienced Executive Assistant and Office Coordinator, having worked in local government and the third sector for over 10 years. She currently works at Teens and Toddlers supporting the Chief Executive, one of her key responsibilities being embedding a project management culture throughout the charity. Previously, she has supported a start-up charity in their first year and while at the NSPCC she was involved in the creation of their new strategy for 2016-2021. Jennifer has a degree in Psychology and Diploma in business administration for personal assistants. In 2018 Jennifer was named the Pitman Training Superachiever PA of the Year.
In her spare time Jennifer regularly volunteers with CRUK through their Involvement Network; most recently she has attended their strategy workshop and helped to review their
webpages
. Jennifer also runs the Charity PA Network
who's
aim is to help the sector's PA's develop their skills, get support from their peers and network with
likeminded
colleagues.
Jennifer is also a member of the Executive & Personal Assistants Association (EPAA), a national body whose mission is to champion, promote and develop the Assistant profession.