LGBTQ Issues in the Modern Workplace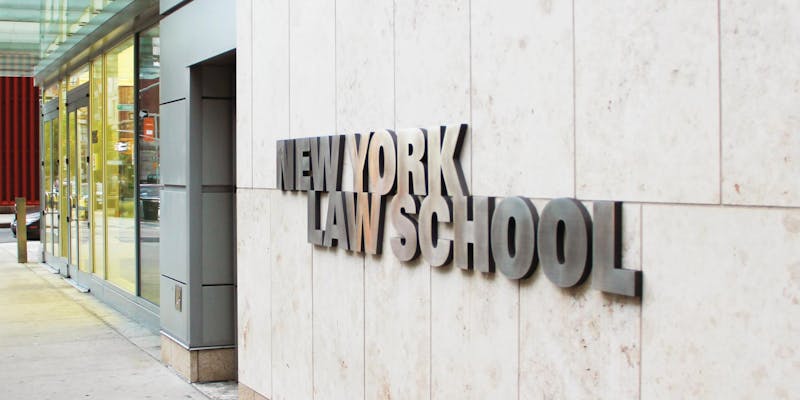 New York Law School Professor Arthur Leonard leads a discussion of the legal and managerial issues presented by gay, lesbian, bisexual, transgender and queer employees.
Part of the James F. Henry Speaker Series.

Date: March 19, 2019
Time: 5:30 p.m. – 6:50 p.m.
(wine and cheese reception to follow)
Location: Events Center
New York Law School
185 West Broadway
New York, NY 10013
United States
Registration: $20 General Admission /...
Read more