Providing inclusive services to the LGBTQ+ population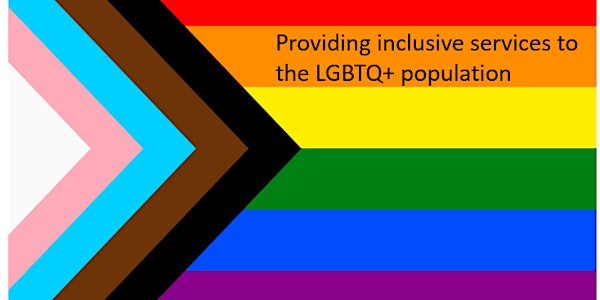 This event is aimed at - Community Pharmacy Teams in Surrey ONLY and is open to all colleagues working in those community pharmacies.
Many service providers assume that because they provide their service to everyone that they do not need to make any changes to enable those that feel excluded to use their service. This one-hour session looks at what you can do to make your service more accessible and inclusive for those that identify as LGBTQ+
You are invited to attend an awareness-raising session about the LGBTQ+ population. The session aims to:
Identify support that may be required, improve knowledge and be able to confidently signpost appropriately.
By looking at:
Size of population
Identity
Specific health issues
Sexual health
Prejudice and discrimination
Where you can signpost to statutory and voluntary organisations
What you can do to make your service more inclusive
Date and Time: Tue, 10 Oct 2023 19:00 - 20:30 BST