South Bay LGBT Center's Annual Pride Picnic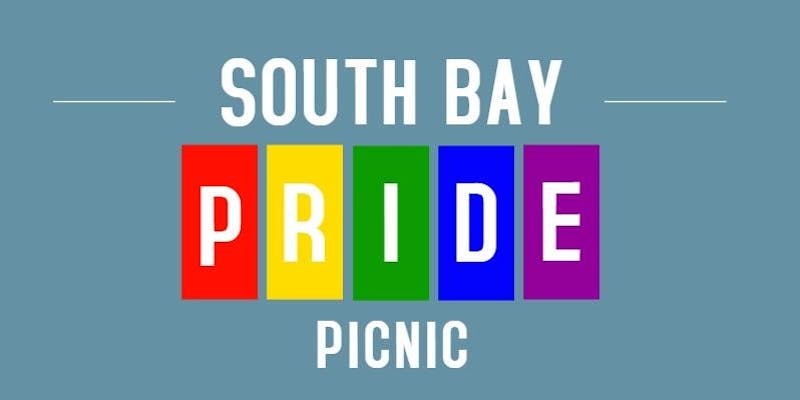 Once again it's time to celebrate your pride in the South Bay. Come out and join other LGBTQ members the South Bay at Columbia Park on Saturday, August 11, 2018 from noon-5pm. All proceeds above costs will support the South Bay LGBT Center.

**cash prices on the day of the event
$20 General Admission 
$10 Student Tickets sold at the door or at the Center
Children under 12 free with paid Adult admission

Menu: chicken, hot dogs, hamburgers, turkey and veggie burgers. Fixings, salads, chips and desserts as well. Soda and Water available as alcohol not permitted in the park.
SIGN UP to myGwork and keep up to date with the latest events
_________________ 
LGBT professionals, LGBT Graduates, LGBT professional network, LGBT professional events, LGBT networking events, LGBT Recruitment, LGBT Friendly organisations, LGBT Friendly companies, LGBT jobs