WAVE LGBT+ Network & Google | Exploring LGBTQ+ Board Representation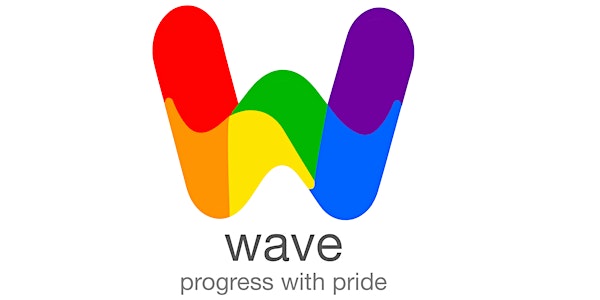 WAVE & Google | Exploring LGBTQ+ Board Representation - HOLD THE DATE & REGISTER
Countless research has shown that greater diversity on boards leads to better business performance, however people who identify as LGBTQ+ are still disproportionately underrepresented in these positions.
We plan to dive deep into this topic via an expert panel discussion to better understand the value of LGBTQ+ board representation and how you can best prepare for securing your first Non-Executive Director role.
We'll also hear from LGBTQ+ non-profits who are hoping to connect with skilled volunteers to support their ongoing work and mission.