Student Bites with Special Guests from VF Corporation
Join myGwork every Tuesday for our weekly Student Bites, a weekly round-up of our news and insight from industry experts!
About this Event
Join myGwork every Tuesday for our Student Bites, a weekly round-up of the news from myGwork followed by an interview with an industry guest speaker! This week, Sergio Caredda, Senior Director Human Resources and Global Digital Transformation Leader from VF Corporation will be in the seat of our Q&A where you can take the opportunity to ask questions about their journey as an LGBT+ professional, advice for graduates, and on other important topics.
Places are limited, so sign up now!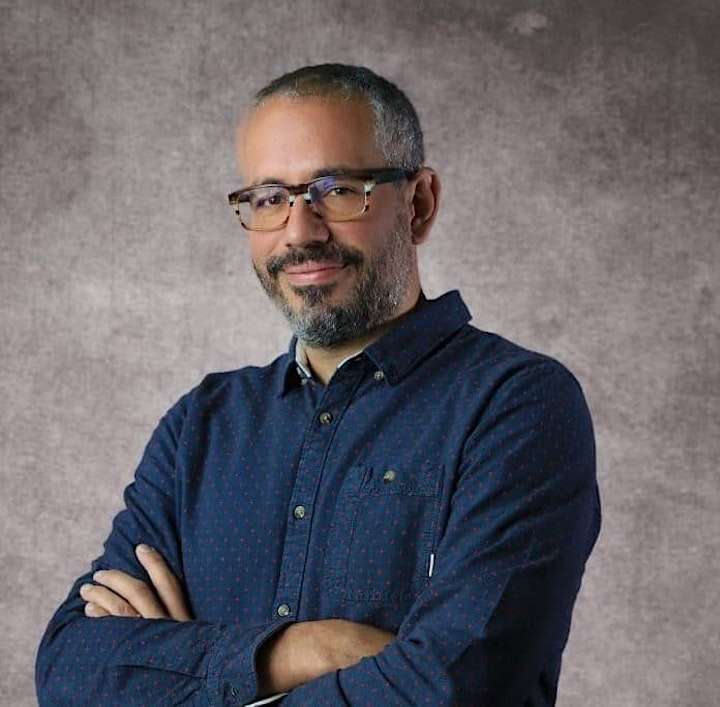 Sergio Caredda, HR Leader with an extensive experience in HR and Human Capital domains. Now the Global Digital Transformation Lead for VF Corporation, the leading global apparel conglomerate. In this role, he focuses on the people side of transformation towards digital, an essential aspect of the company's growth strategy."I believe that one of the most precious assets of a man is its identity, its diversity, its uniqueness, its Freedom."